Affordable Health Insurance in Washington D.C., Maryland and Virginia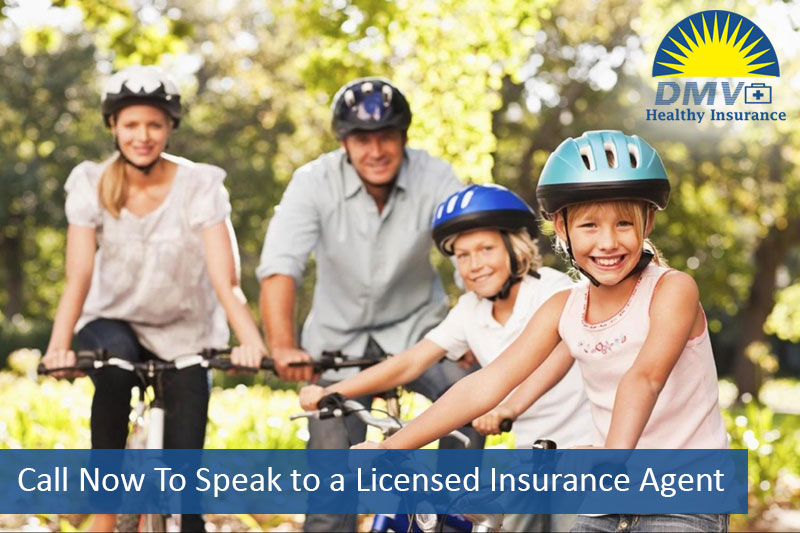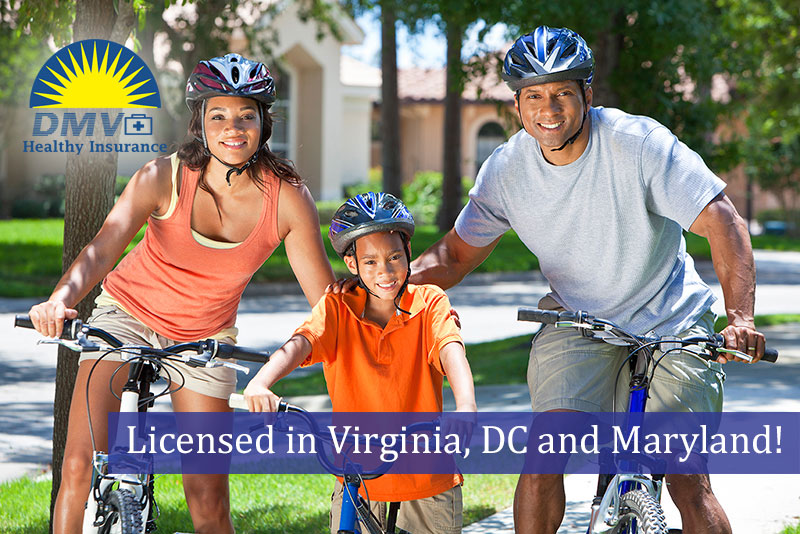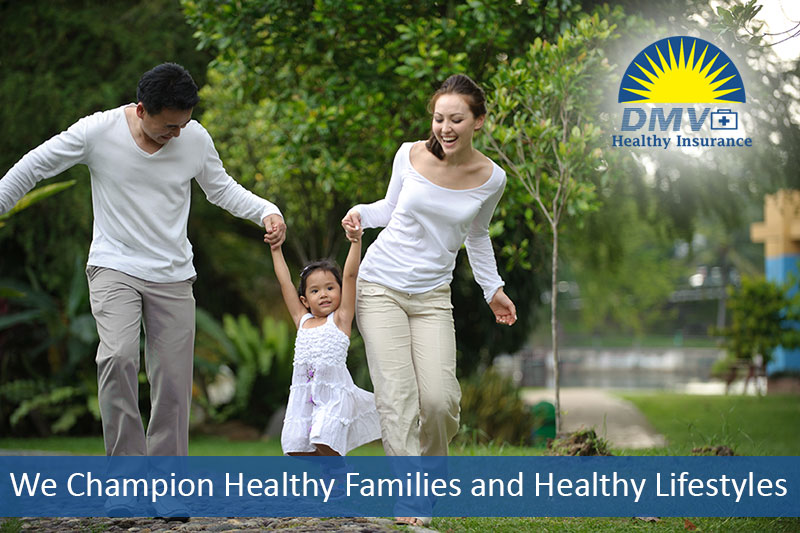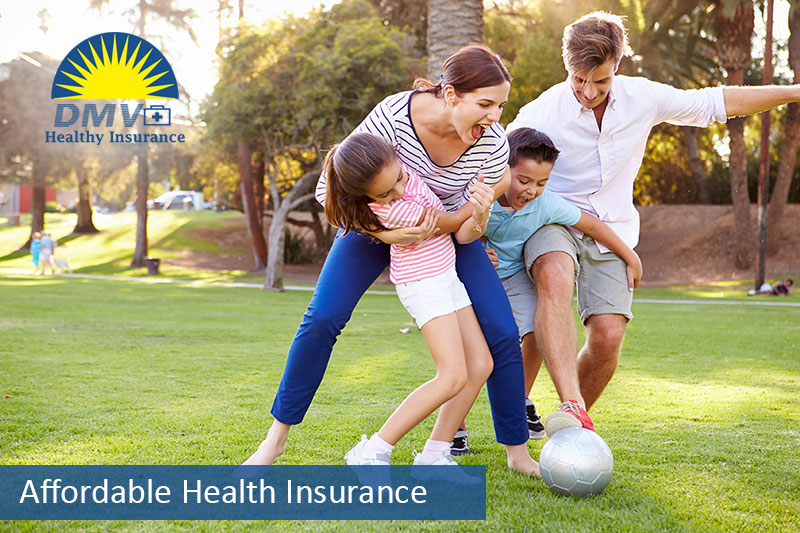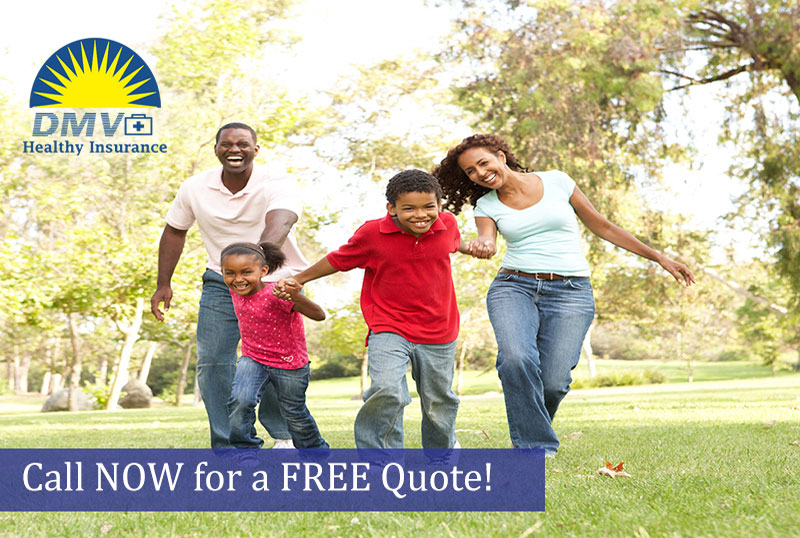 Our COVID-19 Letter to the Public



Continuity of Service: Open and Operational
Our Business operations will continue throughout the duration of this public health crisis. We've taken all precautions necessary to ensure the health and safety of our employees, their families, and our communities.
All of our Brokers are able to assist with any client needs thanks to our team's secure IT environment, which allows them to work with you wherever they have a smartphone or internet access.
We hope that the situation quickly recedes without any further disruption, and we look forward to continuing to serve you.
We will continue to monitor this evolving crisis and communicate operational changes as they take place. Please be safe during this time of turmoil, and contact us with any information, comments, questions or concerns you may have. You can reach us by email dmvhealthyinsurance@mail.com, or telephone 301-281-0155.
Be Safe,